Description and processes
MULTIPLE DOUBLE VERTICAL/HORIZONTAL MORTISING MACHINE, with 4+4 horizontal mortising units and 2+2 vertical mortising units, complete with automatic double pieces' loading system.
The multiple mortising machine MOV 12 X CAF is the high productivity solution indicated for grooves and holes processing on shaped elements such as legs of chairs, armchairs, sofas, etc..
Strengths
Very high productivity thanks to the automatic loading synchronized to the work cycle and to the mortising units operating simultaneously.
The double workbench allows the simultaneous and specular production of right and left parts.
Reduced set-up times, technical innovations and electronic dimensional display make MOV X a mortising machine particularly suitable also for the machining of small series of workpieces, with frequent passages from one model to another.
Advantages
Advantages
High productivity
Adaptability of the machine to complex shaping operations
Fast and precise set-up with adjustment from one side of the machine only
Solid mechanical structure and high quality components
Programming with PLC selectable work cycles

   

Wide customization
Proven technology for industrial use, even on multiple shifts
---
Sectors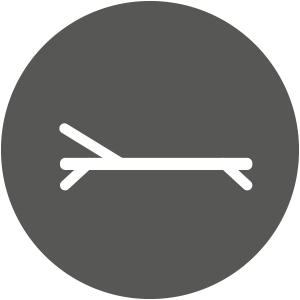 Garden furniture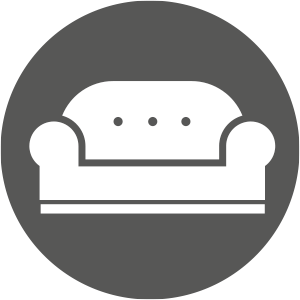 Sofas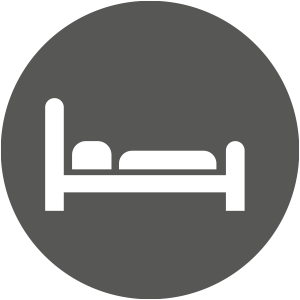 Beds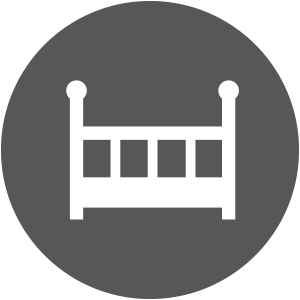 Cots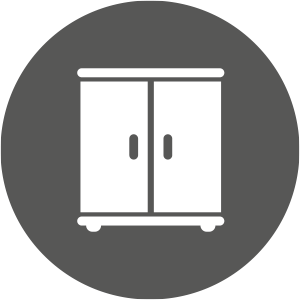 Furniture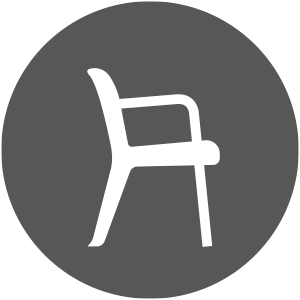 Chairs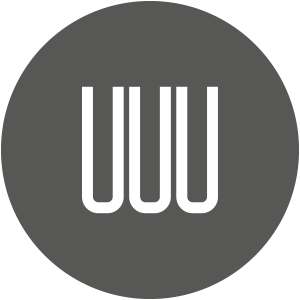 Other sectors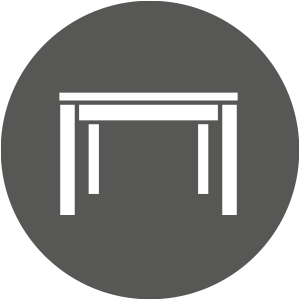 Tables
Request
information
Contact us for any information, clarification and specification on our products and services.
T. +39 0432 740319
info@camamsrl.it