Description and processes
The automatic bar feeder with NC advancement and the special gripper that adapts to many profiles, allows a fast and precise feeding of the pieces.  The multi-spindle working unit, equipped with independent X-Y-Z-C working axes, automatically performs angular cutting, drilling and milling on the various sides of the profile. The workpiece is accurately positioned and clamped to ensure maximum machining precision.
The machine is designed and optimized to process small to medium sized sections (up to 70x120mm).
A nebulized lubrication system guarantees the correct cooling of the tool.
A convenient automatic belt performs the evacuation of the machined parts which are stored on the unloading belts.
The working area is protected by an integral cabin with large inspection windows.
Easy programming thanks to the NC touch-screen panel and the dedicated software
Strengths
 High quality mechanics
 Continuous cycle productivity
 Extreme flexibility of use
 Fast and precise set-up
 One operator for loading/unloading
 Efficient cleaning with dust collection and extraction and waste disposal
 Simple and intuitive programming with dedicated software
 Wide customization of working units
Proven technology for industrial use, even on multiple shifts
Advantages
High productivity
Adaptability of the machine to complex shaping operations
Fast and precise set-up with adjustment from one side of the machine only
Solid mechanical structure and high quality components
Programming with PLC selectable work cycles

   

Wide customization
Proven technology for industrial use, even on multiple shifts
---
Sectors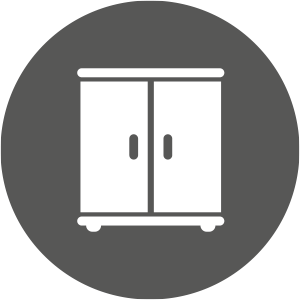 Furniture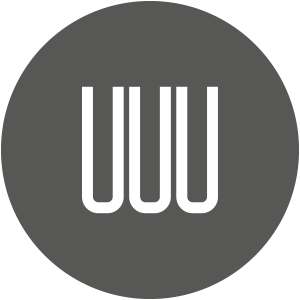 Other sectors
Request
information
Contact us for any information, clarification and specification on our products and services.
T. +39 0432 740319
info@camamsrl.it