Description and processes
Monolateral HEAD CHAMFERING MACHINE with 1 milling unit.
FIS 100 and FIS 200 are the universal manual loading machines, suitable for heads chamfering / trimming on mdf or multilayer wood elements, up to 100mm diameter (200mm for FIS 200).  
These machines find their optimal use in the processing of elements for chairs, tables, furniture, beds, sofas, slatted frames, garden furniture, street furniture, etc..
Strengths
These machines are very easy to use but have a great advantage in the production process. In fact, they perform operations that if done manually would be difficult and inaccurate.
The FIS series milling machines are characterized by the movement of the tool that, by copying the section of the piece, guarantees a perfect centering of the machining process.
In the case of the FIS 200, the tool can also follow the contour of an interchangeable template.
Advantages
Elevata produttività  

Set-up rapidi e precisi   

Un solo operatore per carico/scarico

Meccanica di alta qualità 

Pulizia efficiente con contenimento, raccolta delle polveri e scarico degli scarti
---
Sectors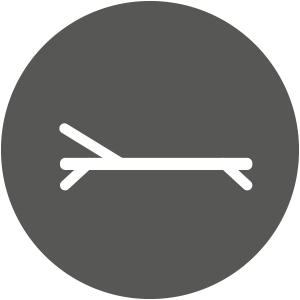 Garden furniture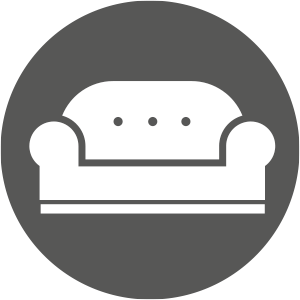 Sofas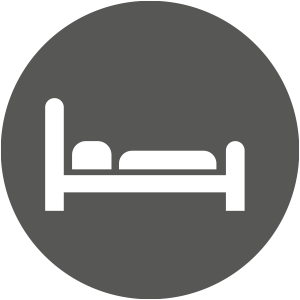 Beds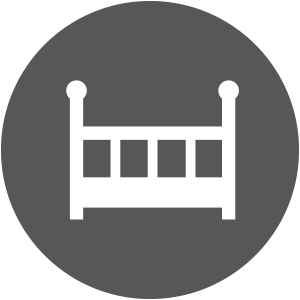 Cots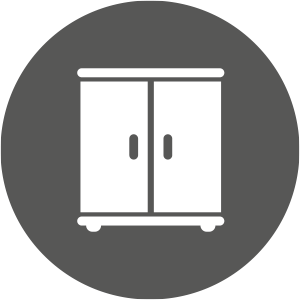 Furniture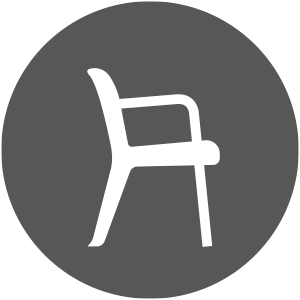 Chairs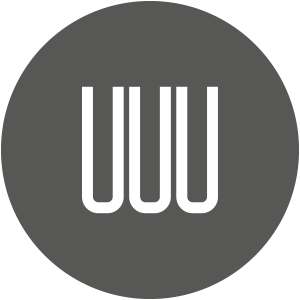 Other sectors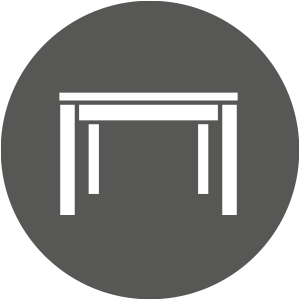 Tables
Request
information
Contact us for any information, clarification and specification on our products and services.
T. +39 0432 740319
info@camamsrl.it