Description and processes
HORIZONTAL SANDING MACHINE WITH LONGITUDINAL BELT with 1 sanding belt, complete with automatic workpiece feed system.      
The LOL 75 RU sanding machine is used for longitudinal sanding of straight or curved elements, such as chair legs, backrests, rails, etc..
The work is carried out by means of a helicoidal grooved rubber roller that drives the sanding belt.
The machine is equipped with an upper roller of automatic feed with adjustable speed, for the dragging of the pieces.
Strengths
The  heavy-duty frame structure ensures no vibration for a high quality finish.
The automatic feed system is electronically adjustable via INVERTER.
Advantages
   

High productivity

   

Maximum accessibility

   

Fast and accurate set-ups

   

Solid mechanical structure and high quality components

   

Oscillation and automatic belt cleaning

   

Proven technology for industrial use
---
Sectors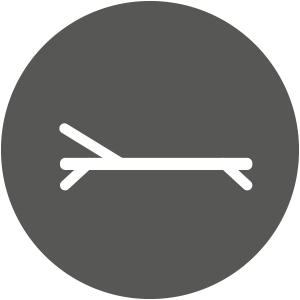 Garden furniture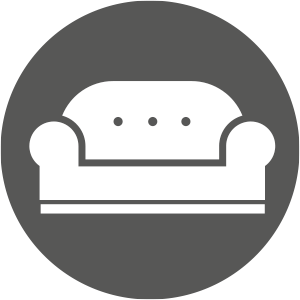 Sofas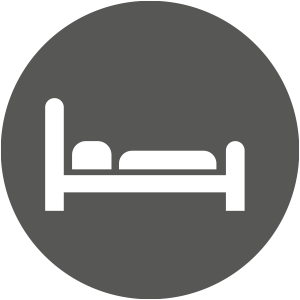 Beds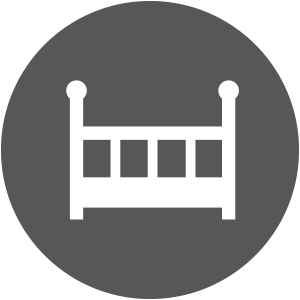 Cots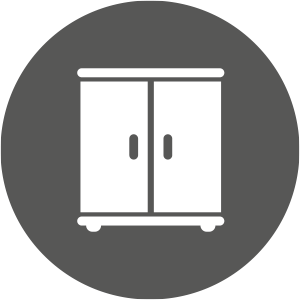 Furniture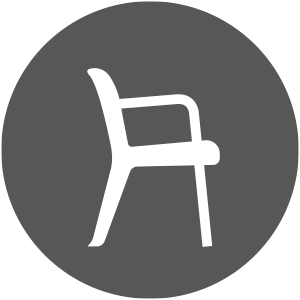 Chairs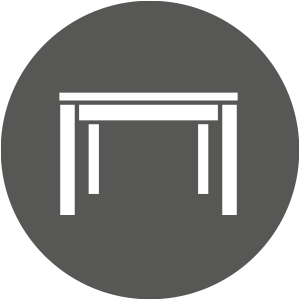 Tables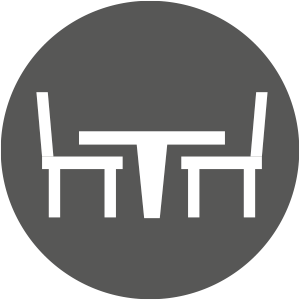 Outdoor furniture
Request
information
Contact us for any information, clarification and specification on our products and services.
T. +39 0432 740319
info@camamsrl.it