Description and processes
CNC CUTTING CENTER with tilting blade, automatic bar feeder and magazine.     
TAC CNX is the ideal solution for the automatic production of parquet tiles with mosaic effect.
Strengths
Extreme precision, clean and accurate cutting and ease of use are the key points of this machine.
Advantages
The machine allows the automatic execution of different cutting geometries, even at the cusp, both head and tail.
The laborious operation to prepare the single elements of parquet tiles, which is traditionally done manually, can be automated with this machine.
---
Sectors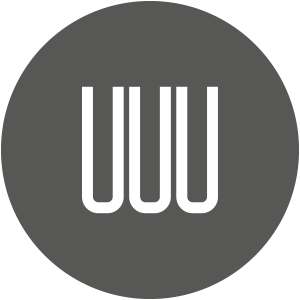 Other sectors
Request
information
Contact us for any information, clarification and specification on our products and services.
T. +39 0432 740319
info@camamsrl.it